News Department
Hackettstown is being called the best rural town in New Jersey
HACKETTSTOWN, NJ (Warren County) – New Jersey is the most densely populated state in the entire United States, and it's not easy to find a relaxing spot to enjoy the simple life – at least for the uninitiated.
The northern part of the Garden State is full of amazing rural destinations, nestled into the mountains but rich with local culture and fine dining. Maybe the best of these towns is Hackettstown, a cultural hub of north Jersey filled with unique historic buildings and delightful small-town restaurants. according to Only In Your State.
The town has just over 10,000 residents but never loses its classic small-town feel. With the mountains in the background and a surprise on every street, exploring the best things to do in Hackettstown is exactly what you need to make your fall complete.
Ringed by the mountains, it's a long drive into rural north Jersey to visit Hackettstown, but it's well worth the trip.
This charming rural town of around 10,000 is home to a rich history, including the Hackettstown Historical Society Museum.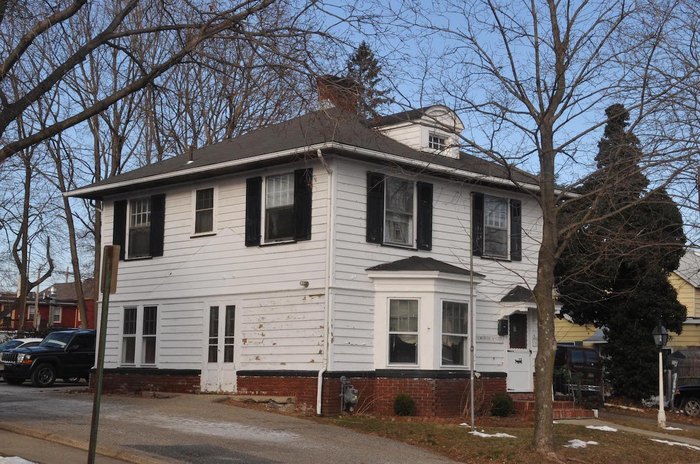 The Jacob C. Allen House is another key site, built in 1870 and added to the National Register of Historic Places due to its unique Second Empire design.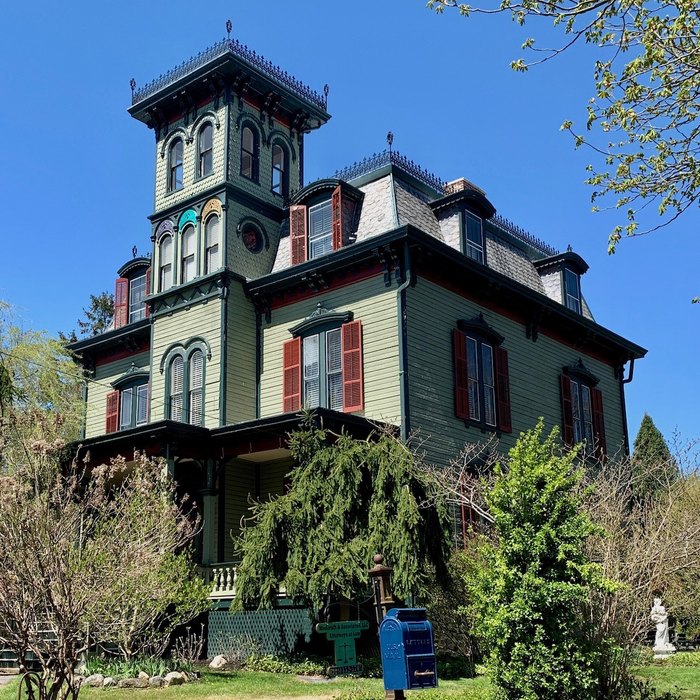 The town is also home to Centenary University, one of New Jersey's most beautiful private liberal arts colleges since its founding in 1867.
Hackettstown is also a laid-back culinary destination, and you won't find a better spot than James on Main. This American restaurant delivers sophisticated cooking and big flavors in a quaint, relaxed atmosphere right on Hackettstown's main street.