News Department
QuoteWizard ranks New Jersey drivers as 8th worst in the nation
NEW JERSEY – If you get frustrated driving in New Jersey, you aren't alone.
A new report by QuoteWizard found New Jersey ranks in the top 10 for having the worst drivers in the nation.
QuoteWizard analyzed over 2 million insurance quotes to find out which states have the worst drivers in America and which have the best. Drivers were evaluated on four factors to determine overall driving quality.
Those factors include:
Accidents
Speeding tickets
DUIs
Citations
States that are considered the worst had the highest numbers of driving incidents, while states with the lowest numbers of incidents are considered the best.
The best and worst cities by category (Red=Worst Blue=Best)
Accidents
Drivers in these states may not be the worst drivers overall, but they do get in the most accidents. Tennessee takes the top spot, as drivers in this state got in more accidents than any other state. Michigan had the lowest number of accidents.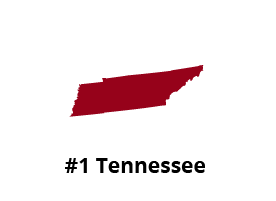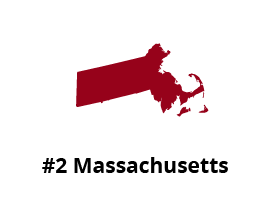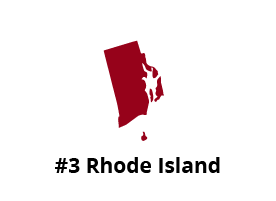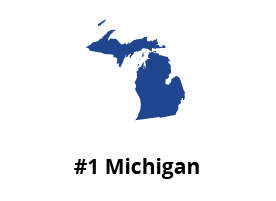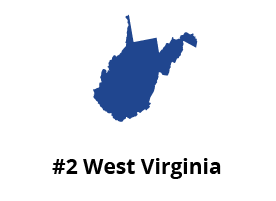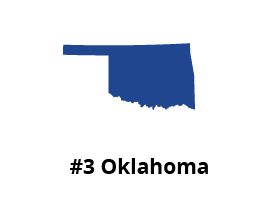 Speeding Tickets
Not only do drivers in these states speed the most, but they also get caught doing it. Hawaii had the highest number of speeders overall. New Mexico drivers got the fewest speeding tickets.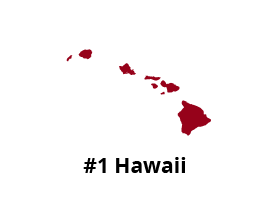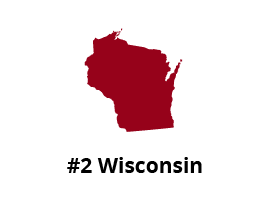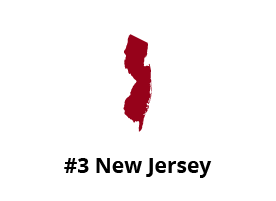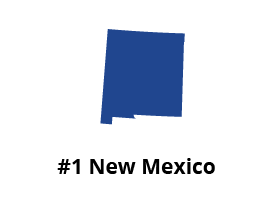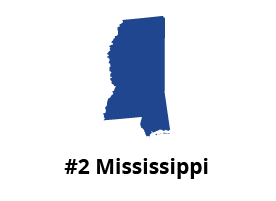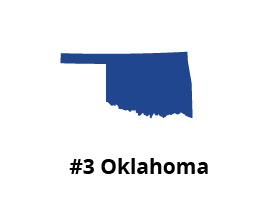 DUIs
Drivers in these states got the most DUIs. Colder northern states seem particularly prone to DUIs, as three of the top five states are in the northern midwest. New York had the fewest DUIs.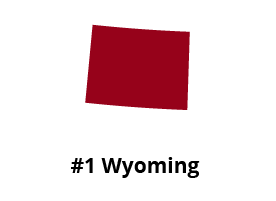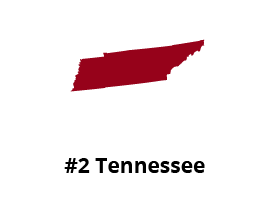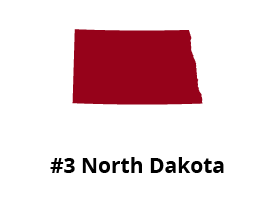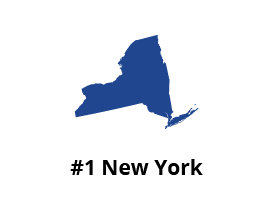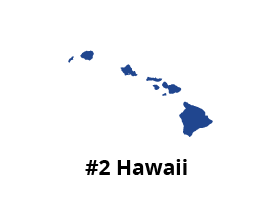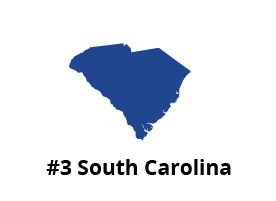 Citations
The most common citations we see are for things like texting while driving, not wearing a seat belt and failure to signal. But while these citations may seem relatively minor, they are bad driving habits that can lead to bigger problems. Tennessee had the lowest number of citations.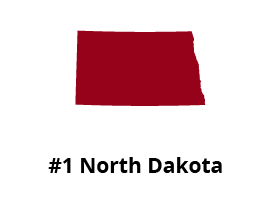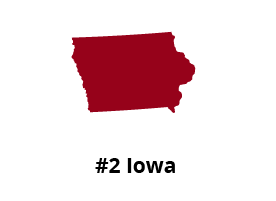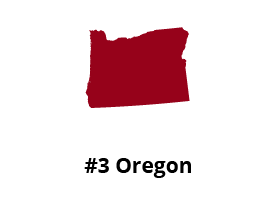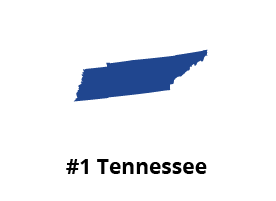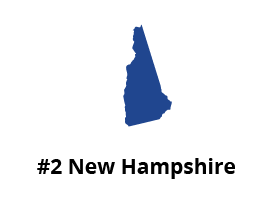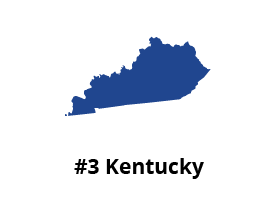 The QuoteWizard research team evaluated driver quality from all 50 states. We analyzed 2021 data from millions of insurance quotes from drivers in each state using QuoteWizard.com. We used a composite ranking system to rank each city for their rate of incidents. Incidents include accidents, speeding tickets, DUIs and citations. Cities considered the worst drivers had the highest rates of incidents among drivers.